General information
Amyl acetate (acetylated starch) from VIMAL is a registered brand of the modified starch E-1414, E-1420 and E-1422.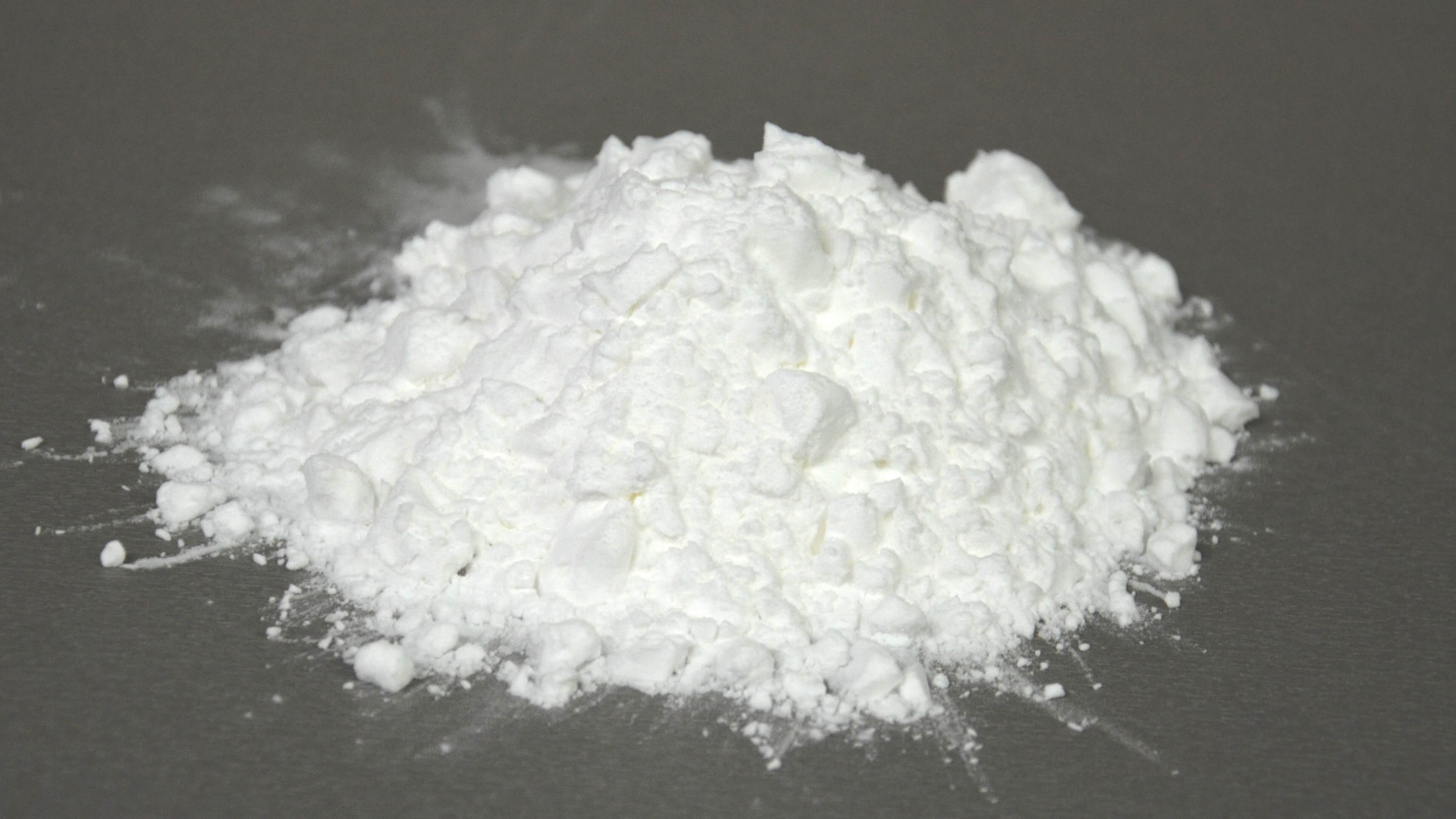 Amyl acetate is the acetylated potato or maize "cross-linked" starch. It is produced in two kinds: distarch phosphates (Е -1414) and distarch adipate (Е-1422). It's allowed for application in food production and suitable for use in ketchups, soups, sauces and mayonnaises. Appearance: white powder with slight odour of vinegar.
Amyl acetate is acetylated starch from VIMAL produced by means of modification of water suspension of potato or maize starch. Reagents and technological way of processing the starch are chosen in such a way that they prevent grains damage and hydrolysis of polysaccharidic chains in the treatment process. As a result, the produced starch has high degree of substitution that, in combination with crossed "linking", allows bearing of low pH level, high temperature and mechanical effect.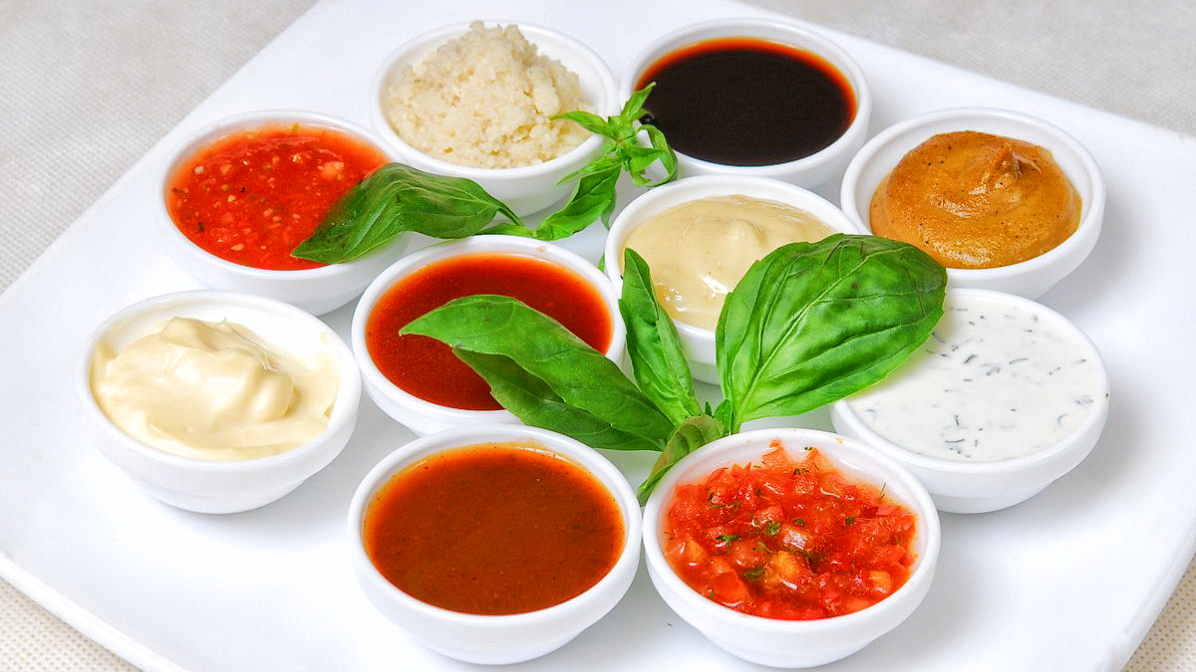 The starch paste has high transparency, low pH level resistance, high temperature resistance and intensive processing. That's why our modified starch is suitable for preparation of different kinds of products.
Amyl acetate (Е-1422, Е-1414) is perfect as an bounding agent (gelling material) in food industry, for example: in production of ketchups, sauces, mayonnaises, semi-finished products, horticultural preserved products, marmalades, jams, spices, different products made of fruits and ice-cream.
We have a possibility to produce, by customer's order, modified starch for ketchup, for sauce and mayonnaise (Е1422, Е1414), and heat-resistant starch.
As a rule, the starch is used in production of mayonnaises, sauces and ketchups, since amyl acetate of hot swellling ability produced from potato starch favourably stands out of grain starches, due to neutral taste and the paste of high viscosity level. Our special technology of cross linking developed by our lab gives the starch a property to resist heat treatment at low pH values. Controlling the level of substitution and cross linkage we produce starches the maximum viscosity of which is achieved at different temperatures of heating - sterilization.
Technical data
No.
Characteristics
Value
1
Mesophilic Aerobic and Facultative Anaerobic Quantity, CFU/g not more than
1,105
2
Yeast CFU / g not more than
500
3
Fungus CFU / g not more than
500
4
Amount of product where CGB (Coli-Group-Bacteria) (coli-forms) are not indicated, g
0,01
5
Amount of product where pathogenic microorganisms including salmonella are not determined, g
25
6

Content of toxic elements, pesticides and radionuclids doesn't exceed allowable levels according to the Sanitary Regulations and Standards 2.3.2.560-96
Storage
Keep in a cool dry place. Storage life is 2 years.
Packing
Starch is packed in polypropylene bags with a polyethylene insert over 25 kg. By order of a batch over 10000 kg, the starch is packed into paper bags of 25 kg each.